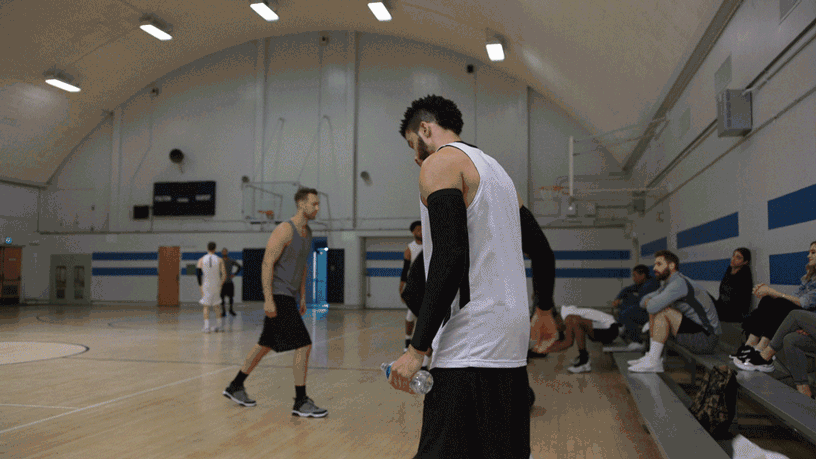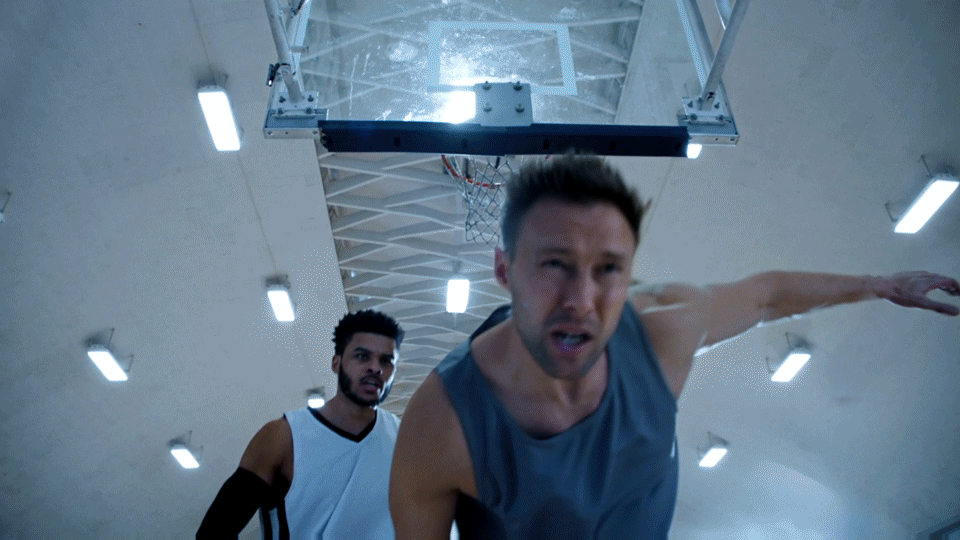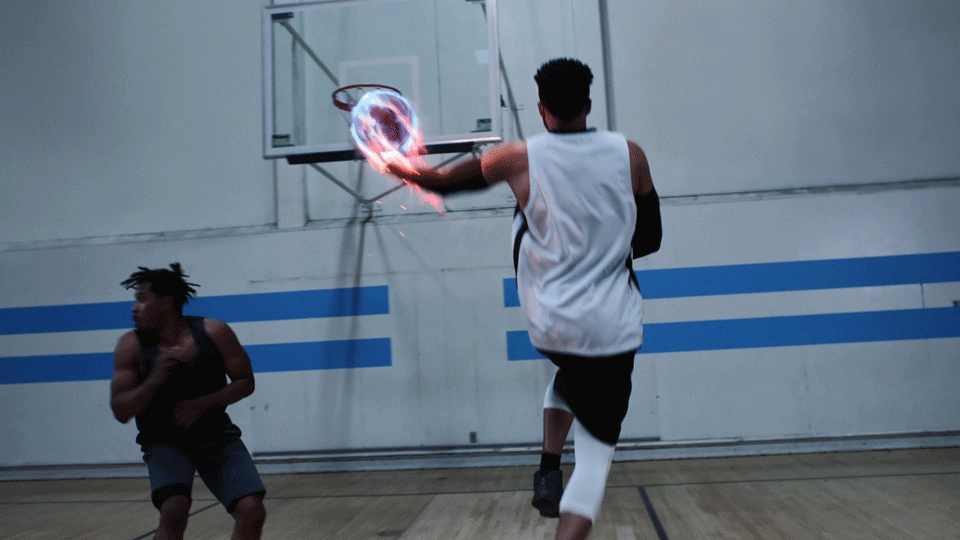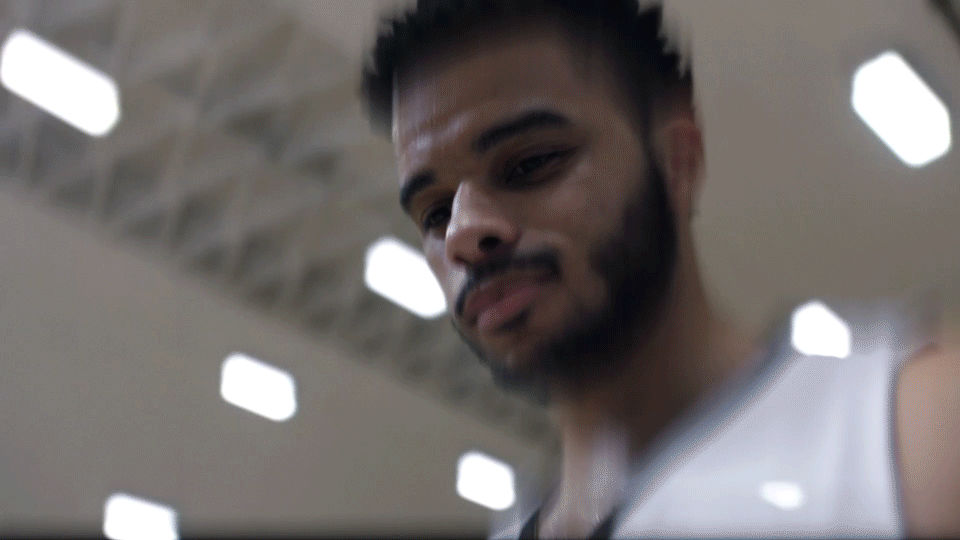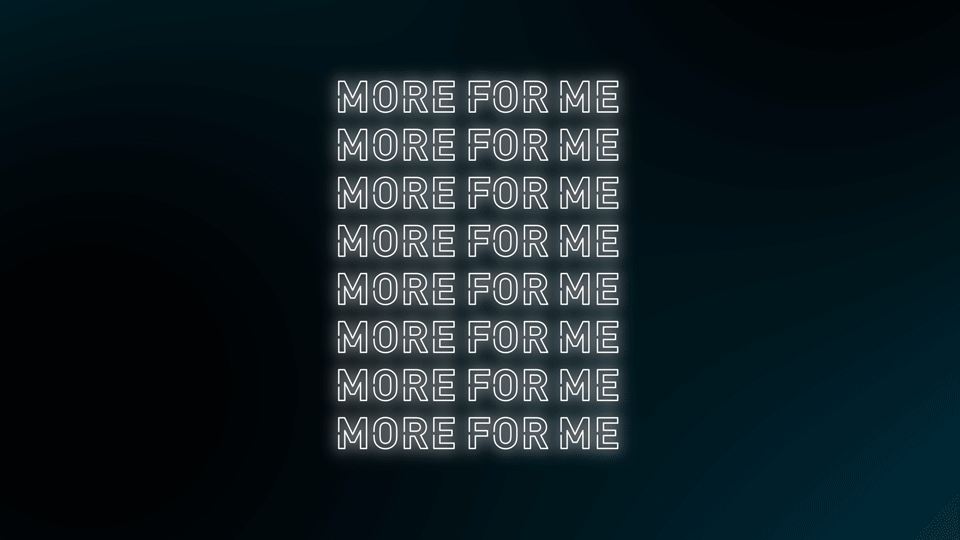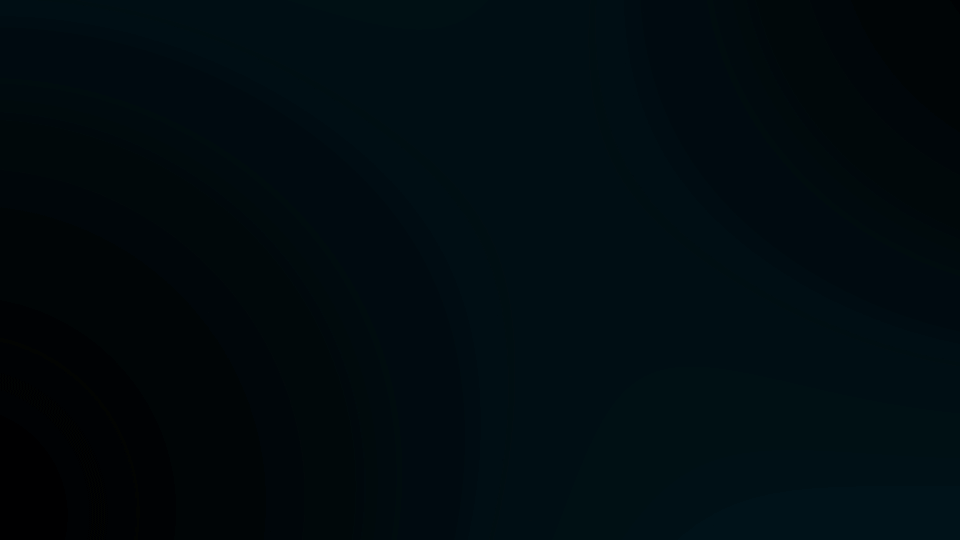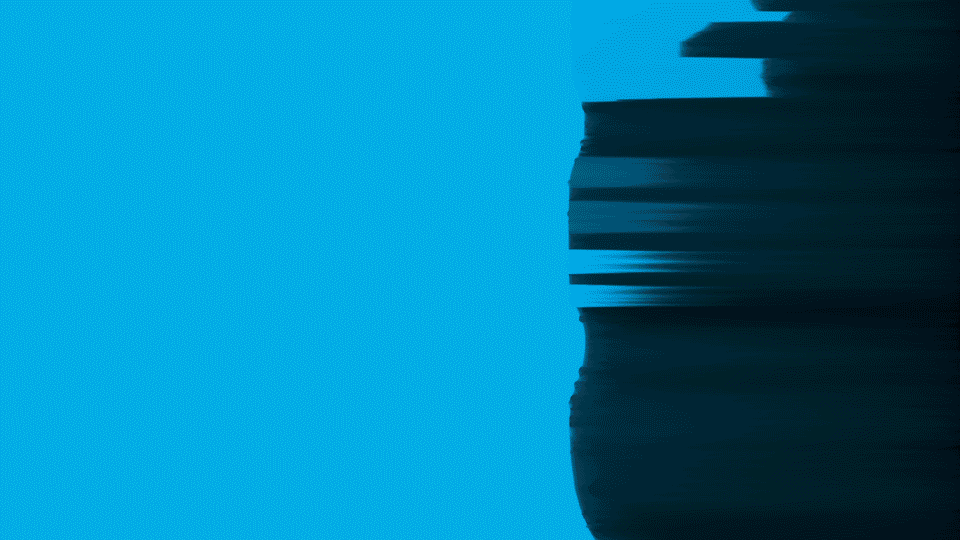 ---
---
POWERADE_MORE POWER FOR ME
---
-
True power comes when an athlete's ruthless competitive spirit meets a primed body. "More Power For Me" is a campaign that supercharges that competitive spirit while defining the role Powerade plays in both the physical and mental aspects of an athlete's game.

In addition to our TV spot we also designed a highly modular toolkit that acted as the framework for product spots, social films, and in-store activations.


This campaign was originally supposed to consist of 3 brand spots, including one for the Paralympics where I got to play the part of a yeti. Then Covid happend and both the campaign, and my dreams of hollywood stardom came to a screeching halt.
---
TEAM
---
Produced @ Haymaker
-
Chief Creative Officer / Jay Kamath
Chief Strategy Ofiicer / Matt Johnson
Head of Production / Dan Ruth
Copywriter / Max Schein
Art Director / Johnross Post
Designer / Kimberly Ong
---